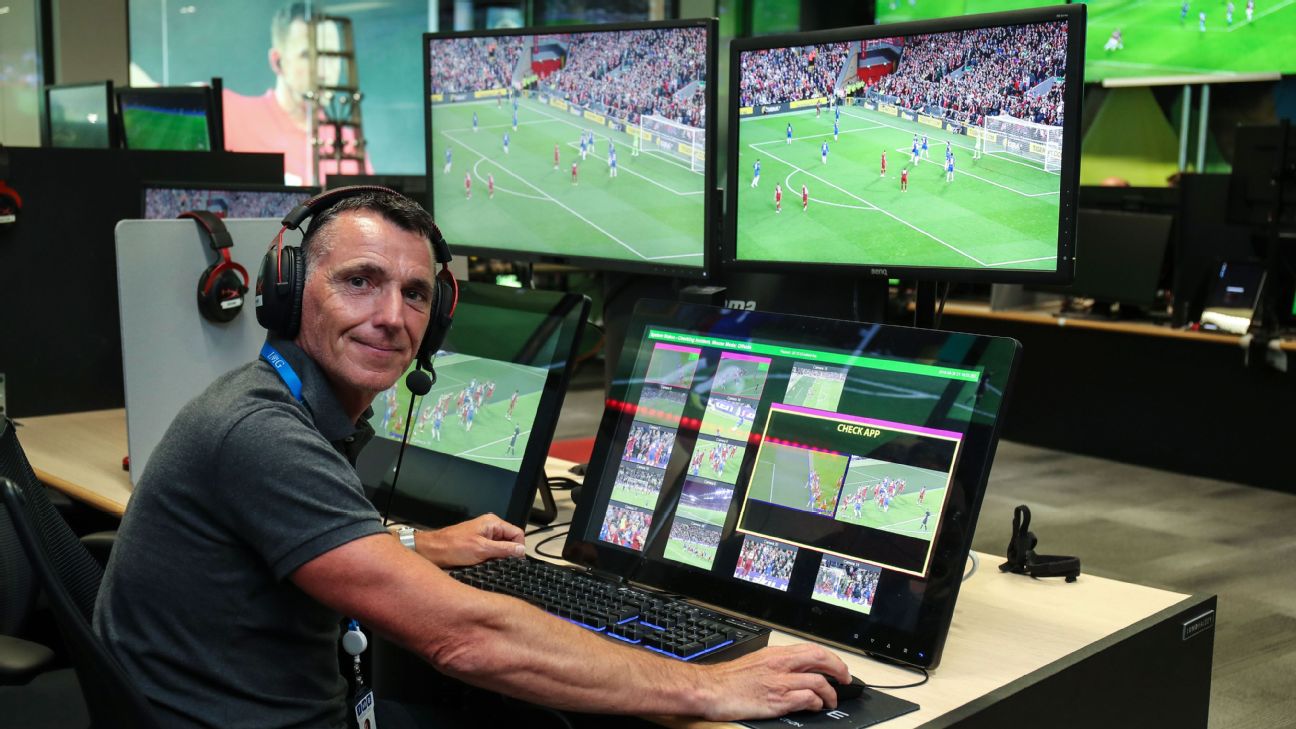 Like it or not, Video Assistant Referees are here to stay. The International Football Association Board, football's lawmaker, has set out the protocol and this is how it will be applied in the Premier League.
JUMP TO: Handball | Offside | Check and review protocol | Red and yellow cards | Penalties
GENERAL
What will the VAR review?
– Goal/no goal
– Penalty/no penalty
– Direct red card (not second yellow card/caution)
– Mistaken identity (when the referee cautions or sends off the wrong…