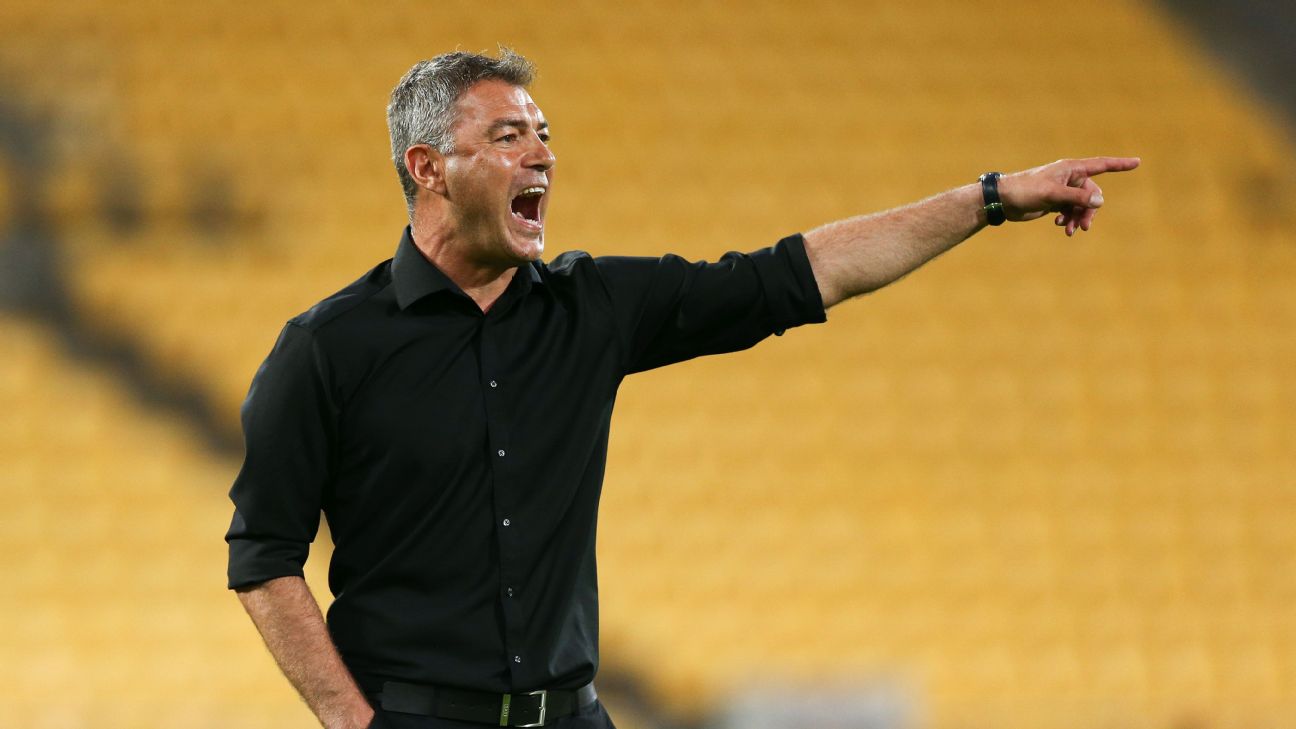 Big names from across the A-League launch the new season, set to get underway on Friday October 11.
Wellington's Westpac Stadium will host the figurative birth of Western United and the rebirth of the Phoenix on Sunday in an enticing A-League opening round fixture.
For the new Victorian side, a busy 10 months of off-field effort will finally come to fruition when they play their first official game after Western United were announced as the league's 11th franchise back in December.
Since then, they've worked tirelessly to build a squad for their maiden campaign.
A-League
A-League table: Check out where your team sits on the ladder.
For Wellington, a new era begins…