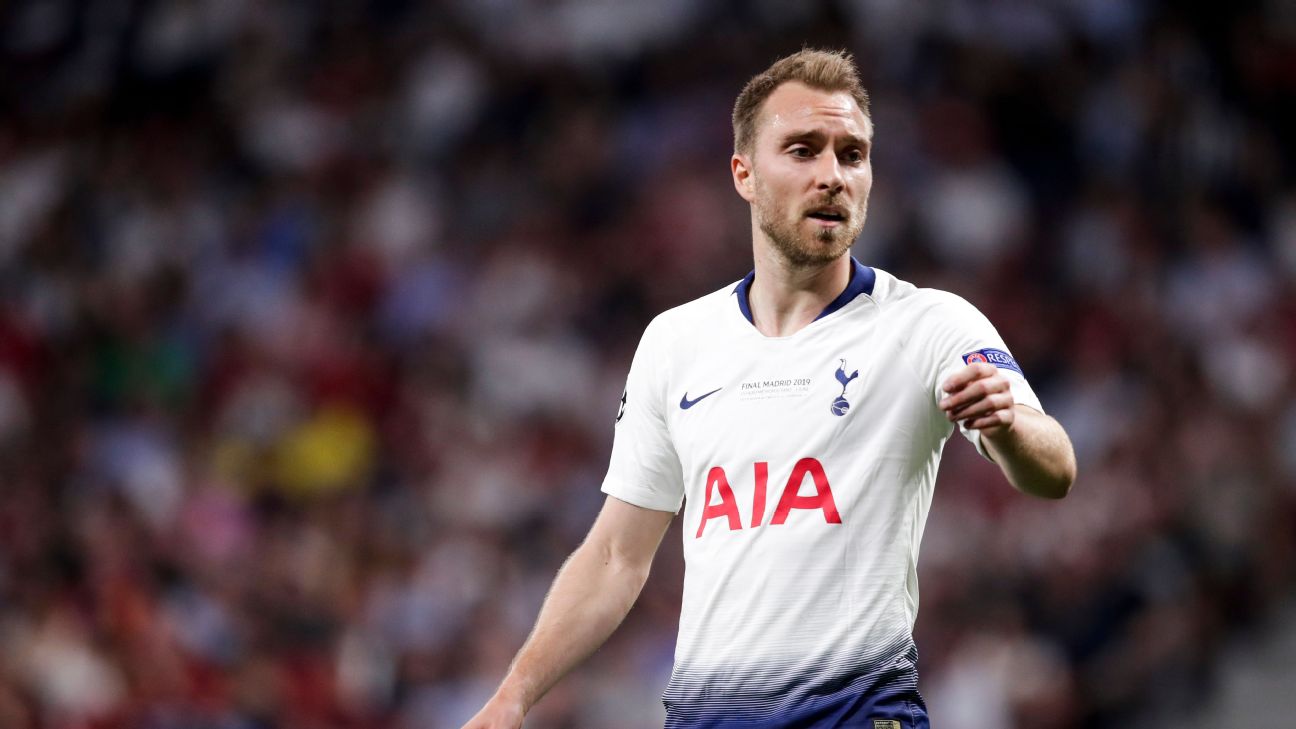 The European transfer window is open. Click here to view all the latest transfers and keep up to date with the latest gossip below.
Transfer tracker | Transfer grades
TOP STORY: Eriksen is Plan B for Man United/Real Madrid
According to AS, Man United are beginning to plan for life without Paul Pogba, while Real Madrid are creating contingencies should they fail to bring him to the Bernabeu. And that's where Tottenham midfielder Christian Eriksen comes in.
TRANSFERS
Transfer grades: Rating every major signing from Europe
Why were Chelsea given a transfer ban?
FC Exclusives
– Gundogan to sign new deal
– Man United to end Dybala interest
– Man Utd, Juve discuss Lukaku, Dybala
– Chicago Fire eye Juanfran
– Barca worried over Coutinho bids
The Madrid-based…