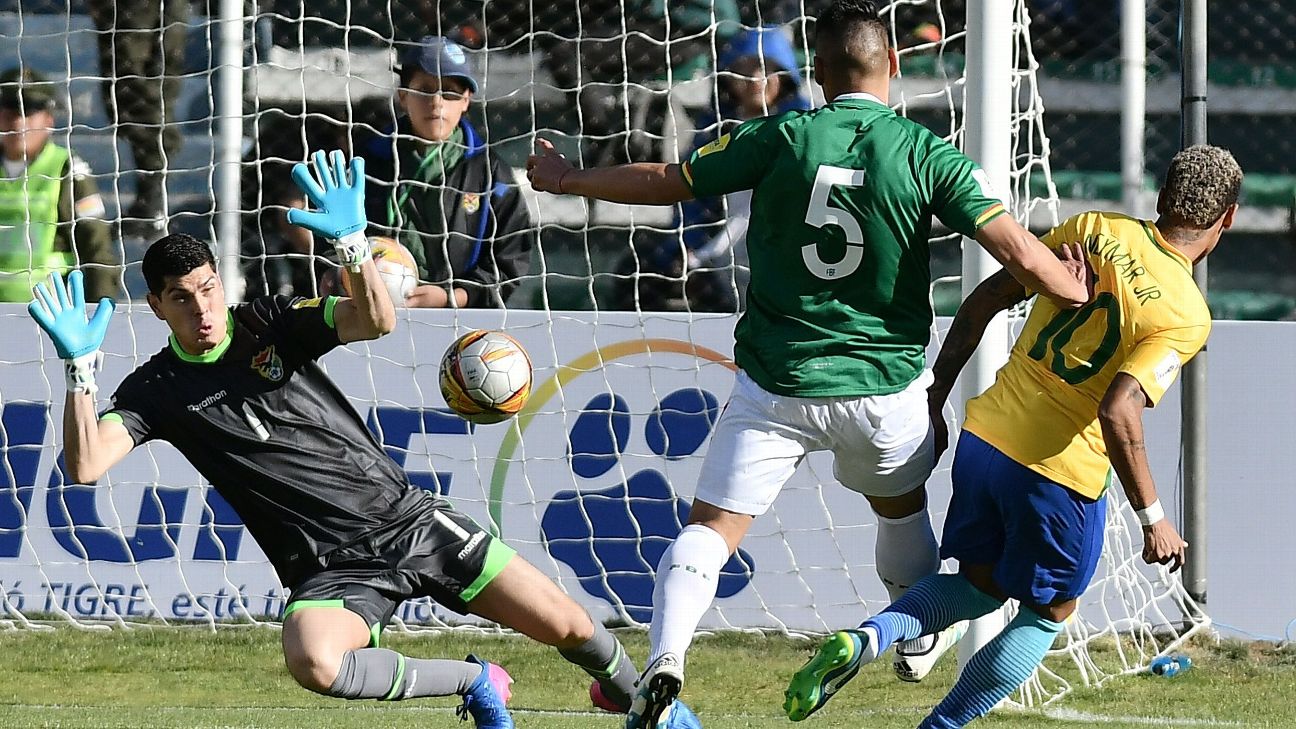 The guys debate Neymar's impact on Brazil, pointing out how his never-ending injuries and inflated ego are detrimental to the team.
Alejandro Moreno and Ross Dyer dive into the opening fixtures of the 2019 Copa America and share their predictions for who will lift the cup.
Away from the extreme altitude of La Paz, Bolivia are probably the weakest of the 10 South American nations — and for this very reason they are often served up as a sacrificial lamb for the hosts on the opening night of the Copa America.
But the Bolivians have doggedly refused to read the script. In 1999 they held hosts Paraguay to a first-day draw — and they did the same to Peru in 2004, Venezuela in 2007 and even Argentina in 2011. So can they now do the same thing to Brazil in 2019?
— Ultimate…